Elnova is a licensed trader of electricity and balancing group coordinator for both standard and combined balancing groups. The company is active in electricity trading and consulting on the Bulgarian and regional electricity markets and offers a rich portfolio of services for securing the electricity needs and optimising the energy costs of its clients.
‌
Elnova is a 100% subsidiary of Greentech Engineering Solutions Jsc, a company with extensive experience and a proven track record in engineering, construction, and operation of renewable projects in Bulgaria and abroad. In close partnership with our parent company and the portfolio companies of Helios Power Group Jsc, Elnova offers cost effective long-term solutions to address the overall energy requirements of business and industrial consumers in the country. 
‌
‌By carefully analysing the market and selecting the best opportunities it offers, we create flexible solutions tailored to the individual needs and business development vision of each of our customers.
Team
.
Our team has over 20 years of professional experience in the energy sector.
Petya Dimova
‌‌Before joining Elnova, Petya was Deputy Finance Director at Bulgarian Energy Holding (BEH). She has extensive experience in budgeting, financial analysis and corporate finance as well as relating to the liberalisation of the electricity market, models for dispatch and price forecasting and development and evaluation of power projects. Petya has in-depth knowledge of the structure, functioning and trends in the electricity sector in Bulgaria and the EU as well as of EU legislation and policies concerning Climate and Energy. She has several years of experience in managing international programs and projects.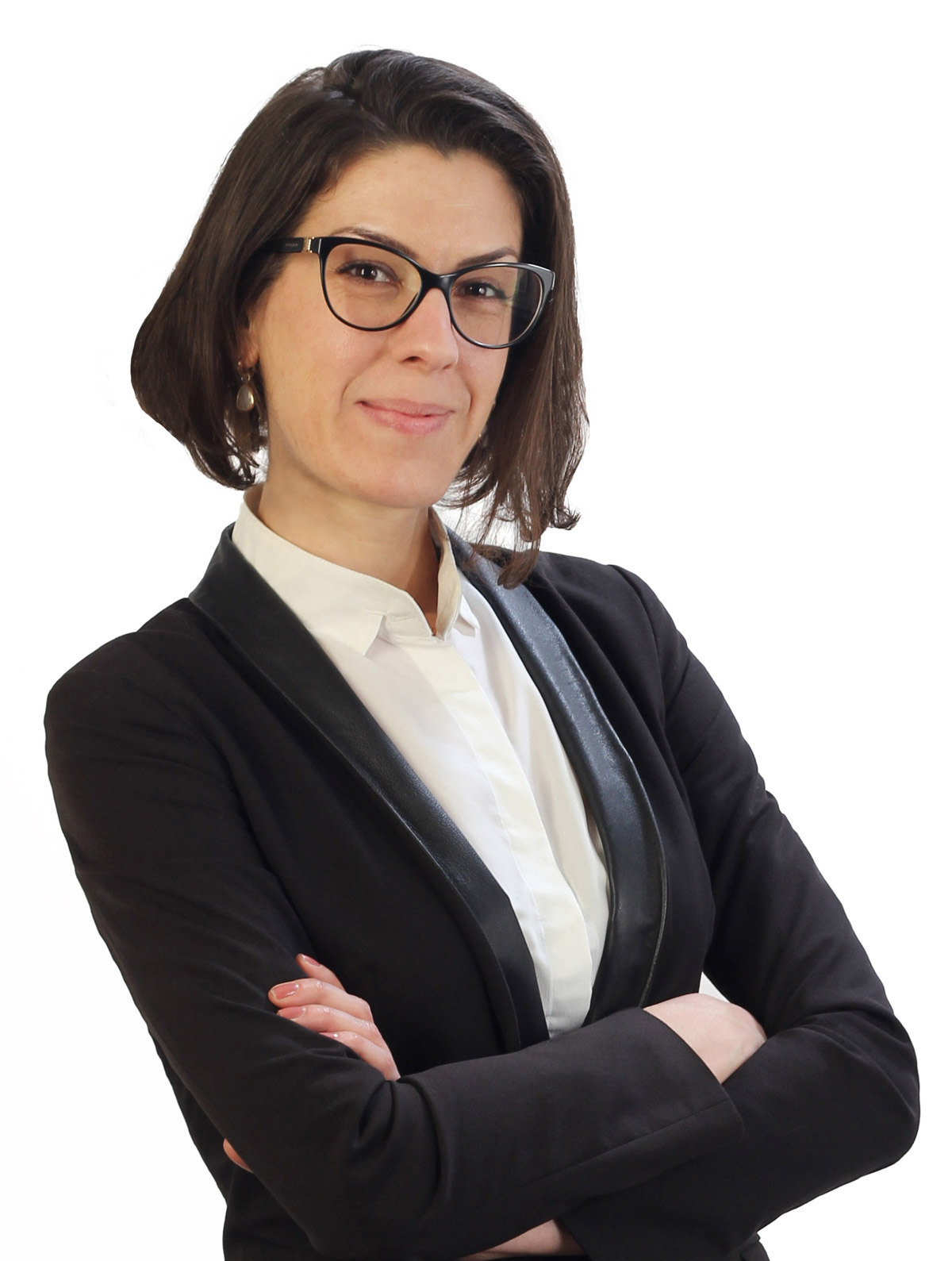 Emil Velinov
Emil's professional career spans several organisations in the Energy sector, including the National Regulatory Authority, BEH and energy traders, which gives him a unique and valuable insight into the sector. He has experience in electricity trading and analysis and forecasting of electricity consumption for clients. Over the years, Emil has acquired in-depth knowledge on the functioning, regulation and liberalisation of the sector and the balancing market, including with regard to licensing and monitoring of energy companies, price formation of energy products and CO2 emissions trading.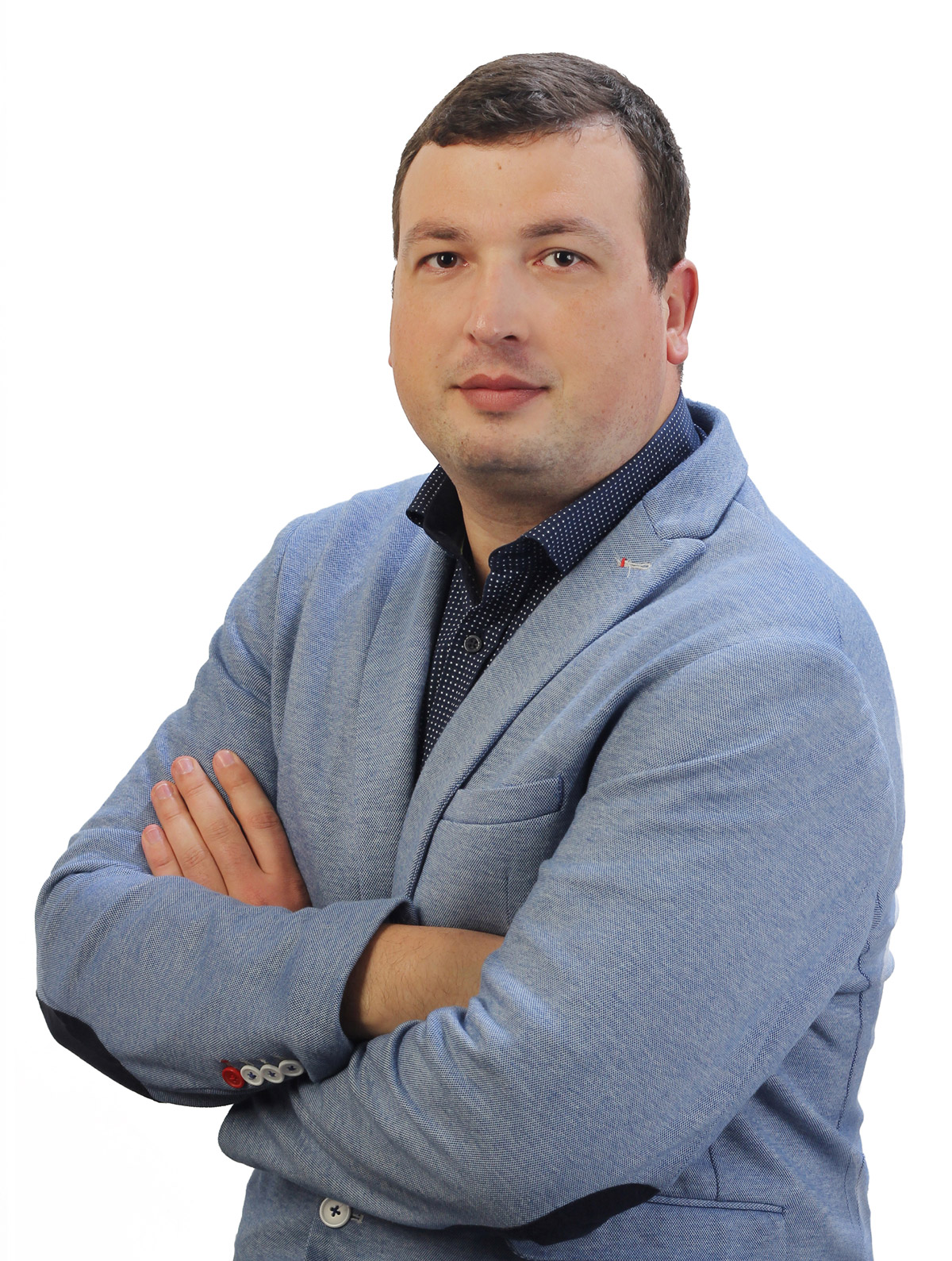 Nina Chuparova



Before joining Elnova, Nina headed the Corporate Finance team at BEH, where she participated in the issuance of EUR 1.65 billion of corporate bonds, the liberalisation of the electricity market and procurement of CO2 emissions allowances. Over the period 2014 – 2017 she was Chairman of the Board of Directors of the Bulgarian power exchange (IBEX) and was actively involved in setting up a functioning power exchange in the country. Nina has experience in M&A in the US and UK with an international investment bank.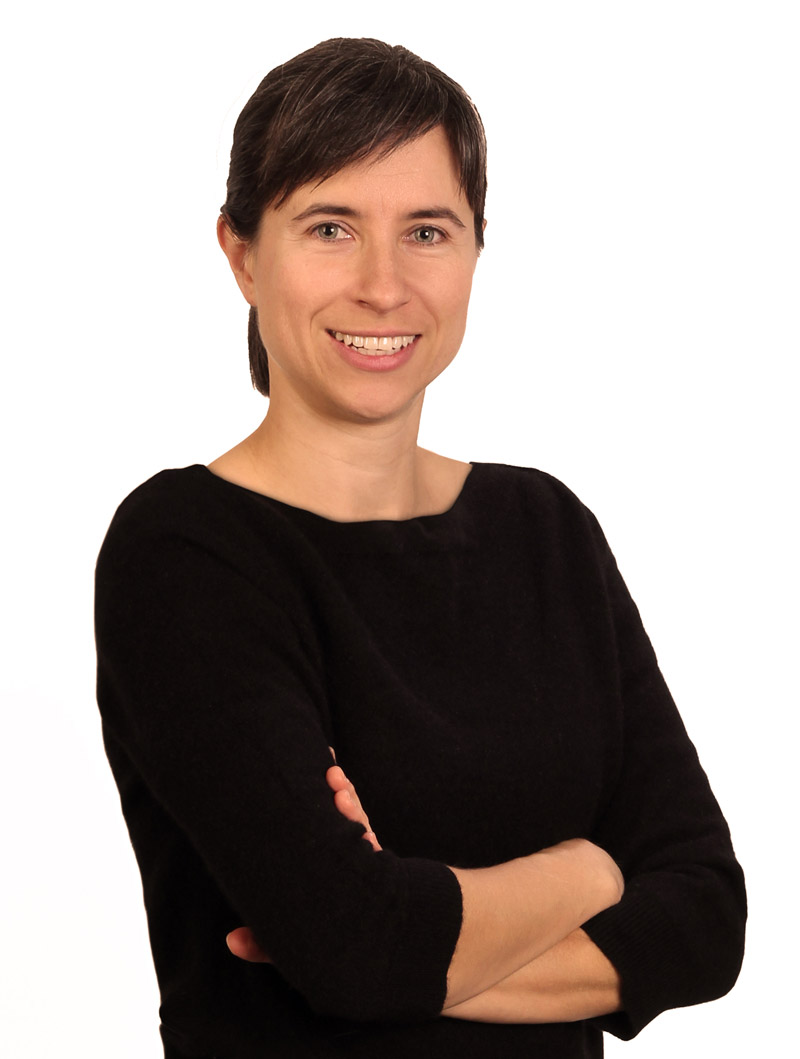 Have a question?
Send us an e-mail.